As more people have come into the MarkUp platform, we've seen a variety of products in our users' content creation tech stack. There's everything from tools for creating web content to project management to internal communications platforms. As MarkUp continues to operate as a central hub between these various products, we wanted to give a nod to some of our users' most popular platforms. Below we dive into the top products that we most commonly see across MarkUp users.
Creating Web Content
Wix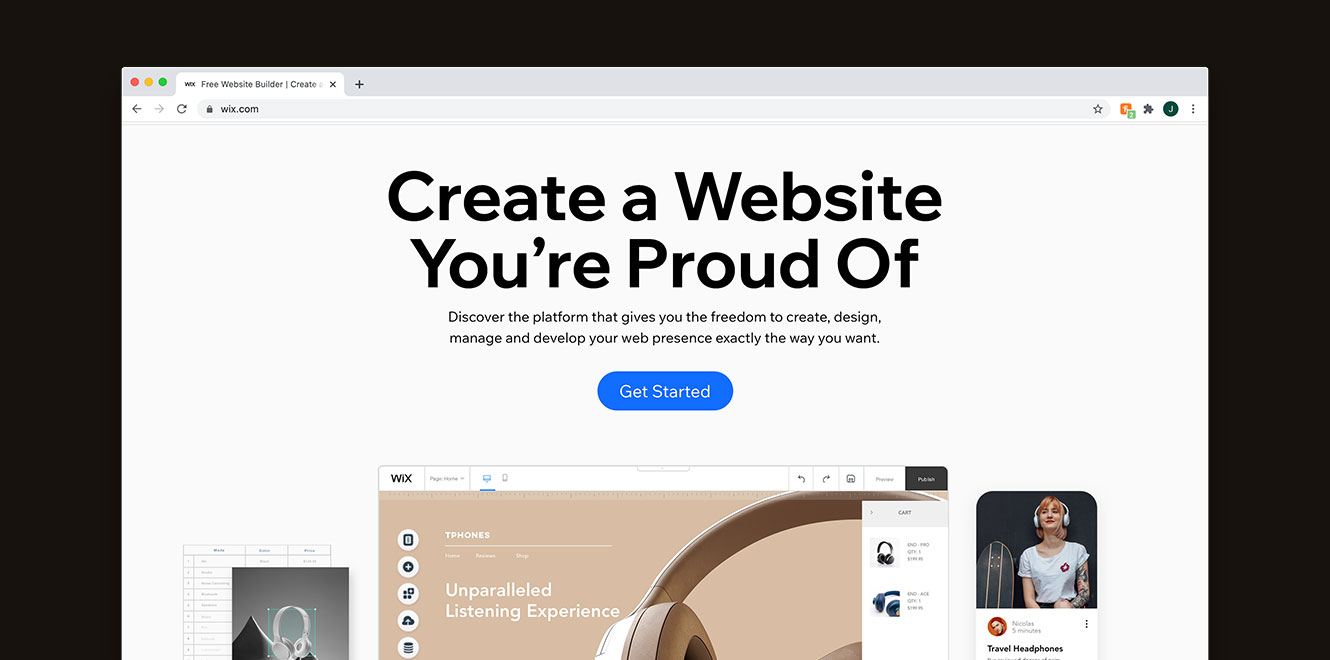 The web builder so good that an entire agency named themselves after it. Yes, Wixspace, a certified Wix shop, is one of MarkUp's most avid agencies, with fourteen total team members designing, developing, and collaborating on dozens of Wix sites each month. Six of their team members have garnered over 100 sessions each in MarkUp. And for good reason: Wix touts "professionally built websites in 3 easy steps" and their product admittedly is really strong. As a result of its professional design and ease of use, MarkUp sees countless Wix users in the platform each month.
WordPress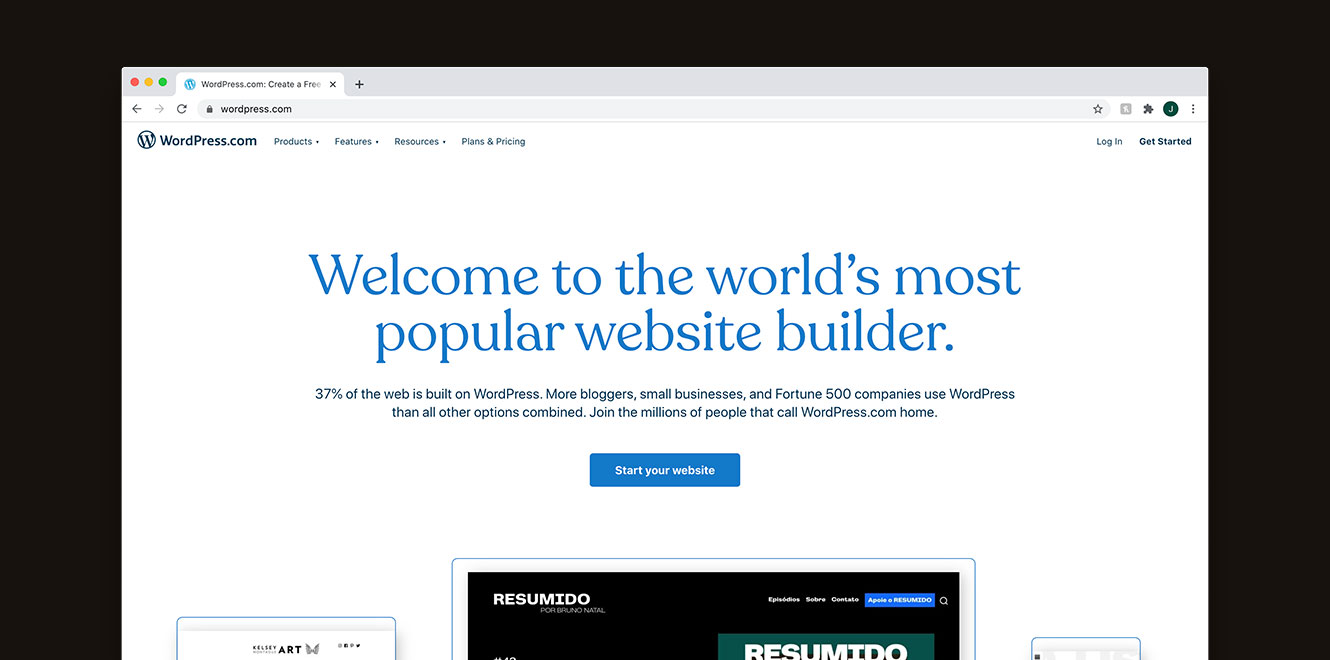 While this might be perhaps the most popular destination in the world for creating websites, there have been a lot of companies building front-end platforms on top of WordPress. Two such platforms that are growing in popularity, especially among MarkUp users, are Elementor and Divi. The former is just off a $15M Series A at the start of this year. I also had the chance to speak with their Chief Evangelist, Ben Pines, the other week discussing their company's rise as a front-end framework to WordPress. Just as we've seen Divi and Elementor take flight with MarkUp users, we expect to see more sites coming into MarkUp from the world of WordPress in the months ahead.
Ceros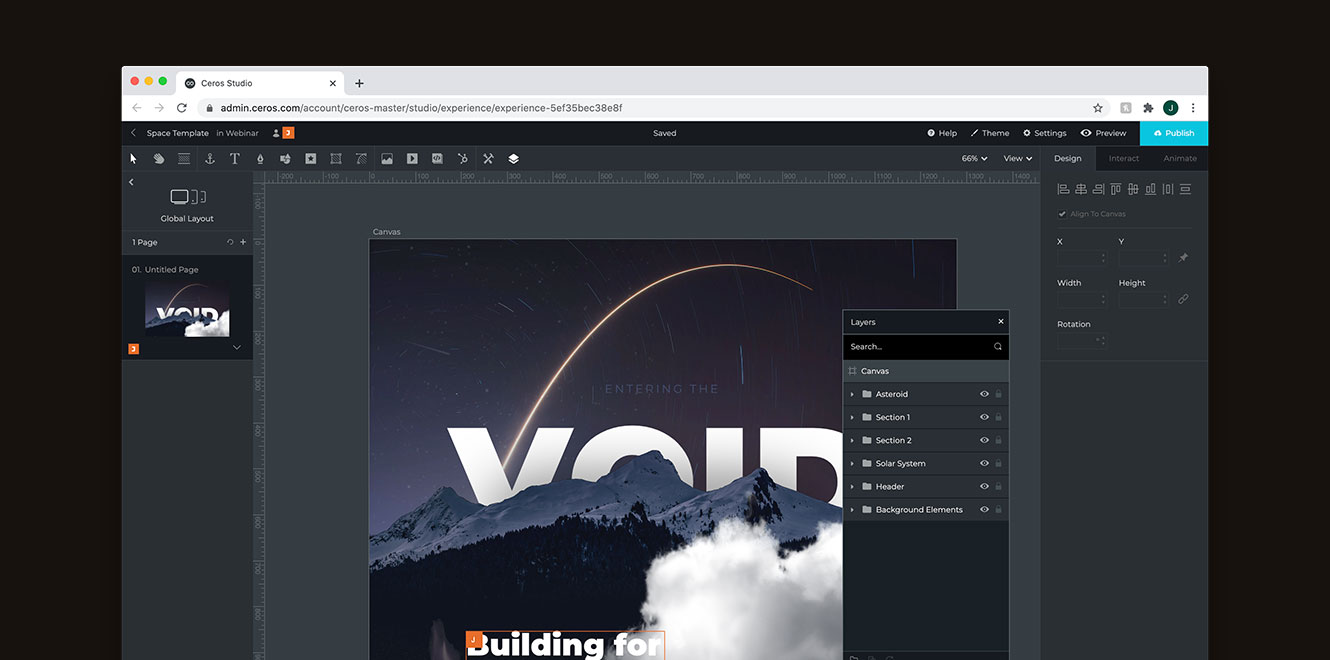 As one of the top platforms used in MarkUp (and the founding company behind it), Ceros is an experiential content creation platform that empowers marketers and designers to create engaging, interactive, and immersive content experiences. With close to 700 organizations worldwide using its content creation studio, Ceros allows users to build some of the most remarkable content on the web without having to write a single line of code. Teams from the likes of Getty, PTC, Stream Realty Partners, and BDO consistently push Ceros experiences into MarkUp for collaboration.
Squarespace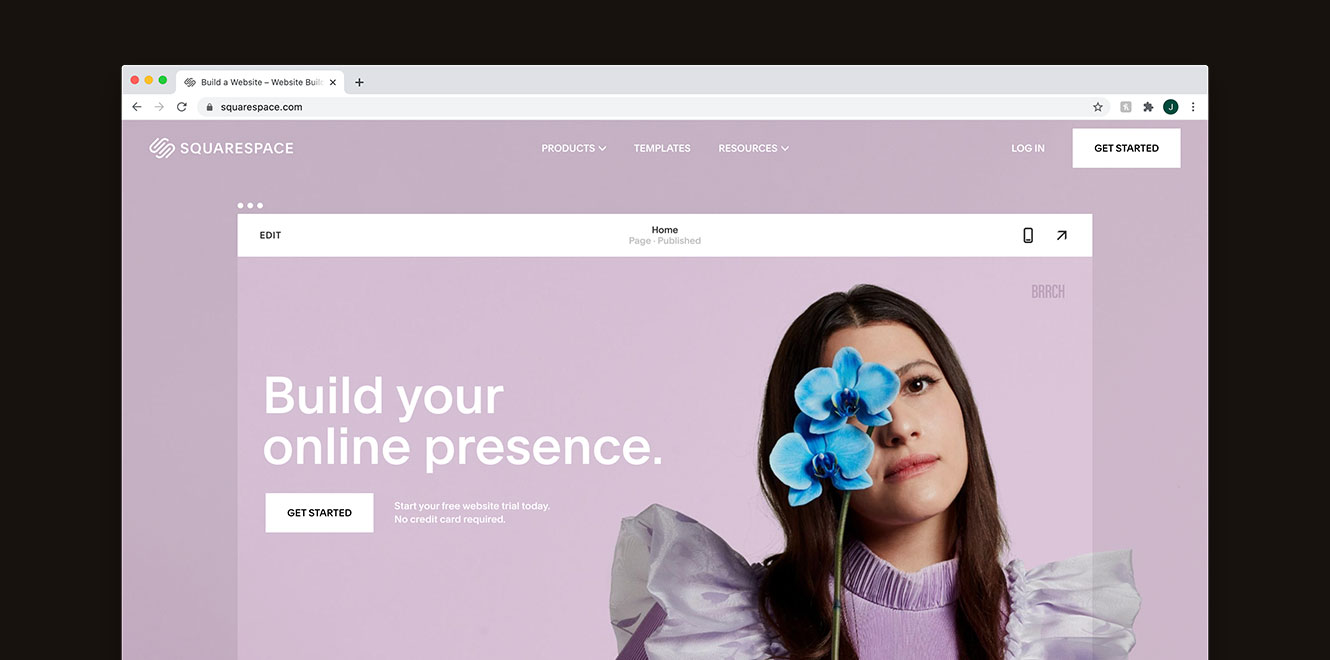 Having built a reputation over the years as a website builder for small and medium sized businesses, Squarespace has also blossomed amongst agencies and freelance web designers. Those groups are powering a lot of Squarespace usage inside of MarkUp week over week. Squarespace lets you create a website with beautifully designed templates or from scratch with drag and drop objects. We're seeing a lot of agencies growing their businesses by creating and servicing Squarespace sites for their clients. Once these sites are ready for review, agencies are pushing them into MarkUp for quick client collaboration.
Project Management
ClickUp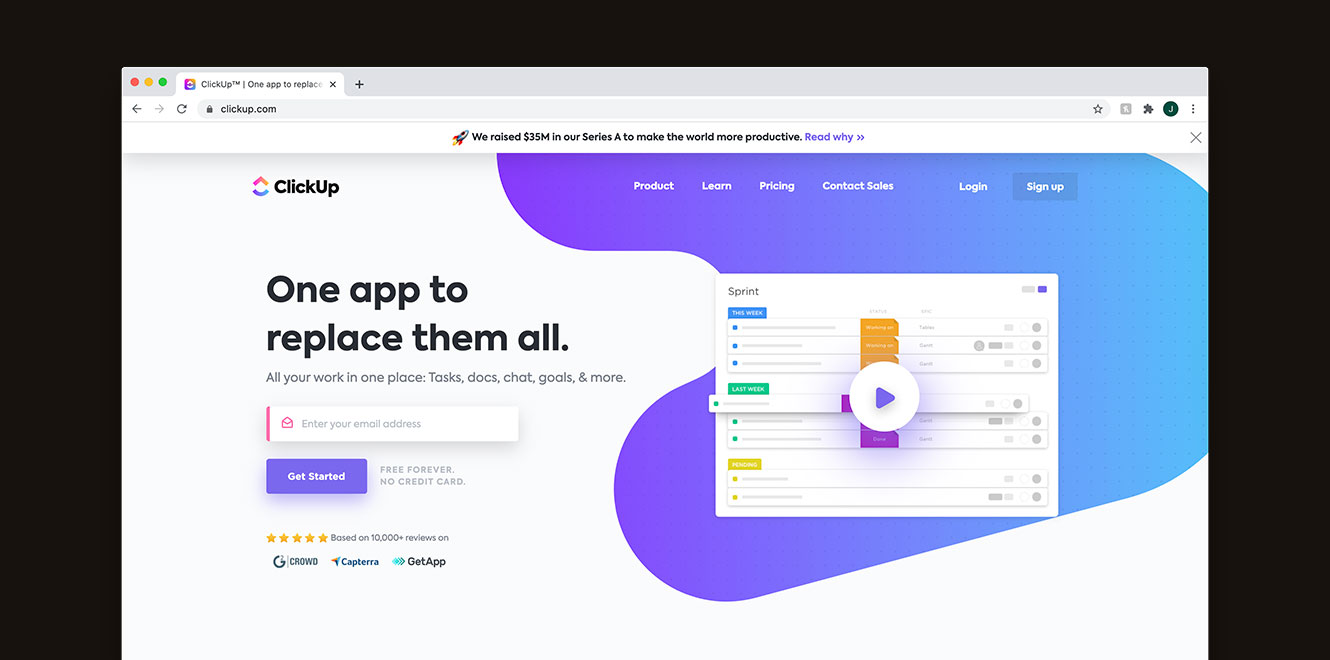 Unless you're deep in the project management space, you might not have otherwise heard of ClickUp. The company has achieved what looks like meteoric success in the last 2-3 years and is one of the top project management tools among MarkUp users. It's also quickly becoming one of the most requested to be our first PM integration. Regardless, if you haven't heard of them, chances are you will soon – they just announced a fresh raise of $35M this past June, as they look to expand task management in a visually appealing way.
Monday.com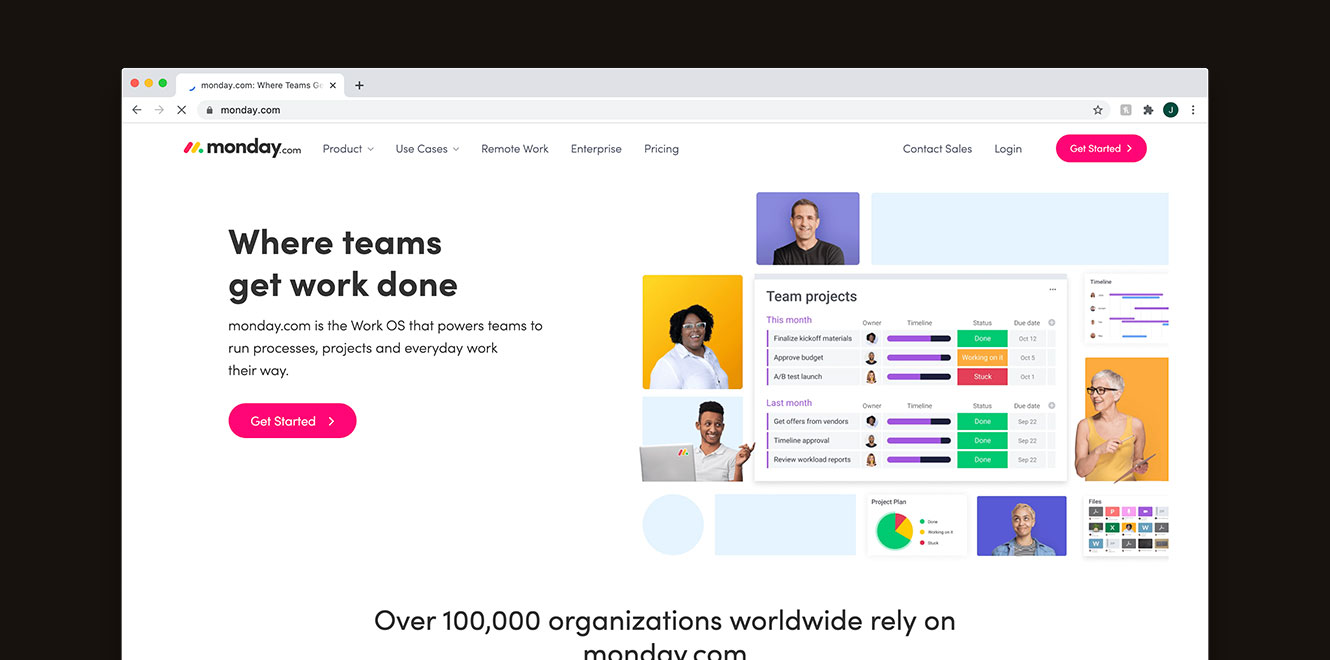 Known equally for their creative ads as their impressive software, we often see Monday.com as a top PM tool of choice for MarkUp users. As of last year, Monday.com boasted over 80,000 organizations fresh off a $1.9 billion valuation. Like ClickUp, it's also at the top of our list for integrations. Once users create a comment inside of MarkUp, they're manually creating tasks inside of Monday.com, something we plan to automate in the months ahead.
Trello
As a personal fan favorite and user of Trello, I am as excited for this integration as MarkUp users. Trello allows you to create boards for different tasks and their easy drag and drop UX makes it effortless to transition from task to task. It's quite prevalent among MarkUp users, and like the two PM tools mentioned above, we plan to add an integration that will auto-create tasks inside of your Trello board for specific MarkUp projects.
Internal Communications
Slack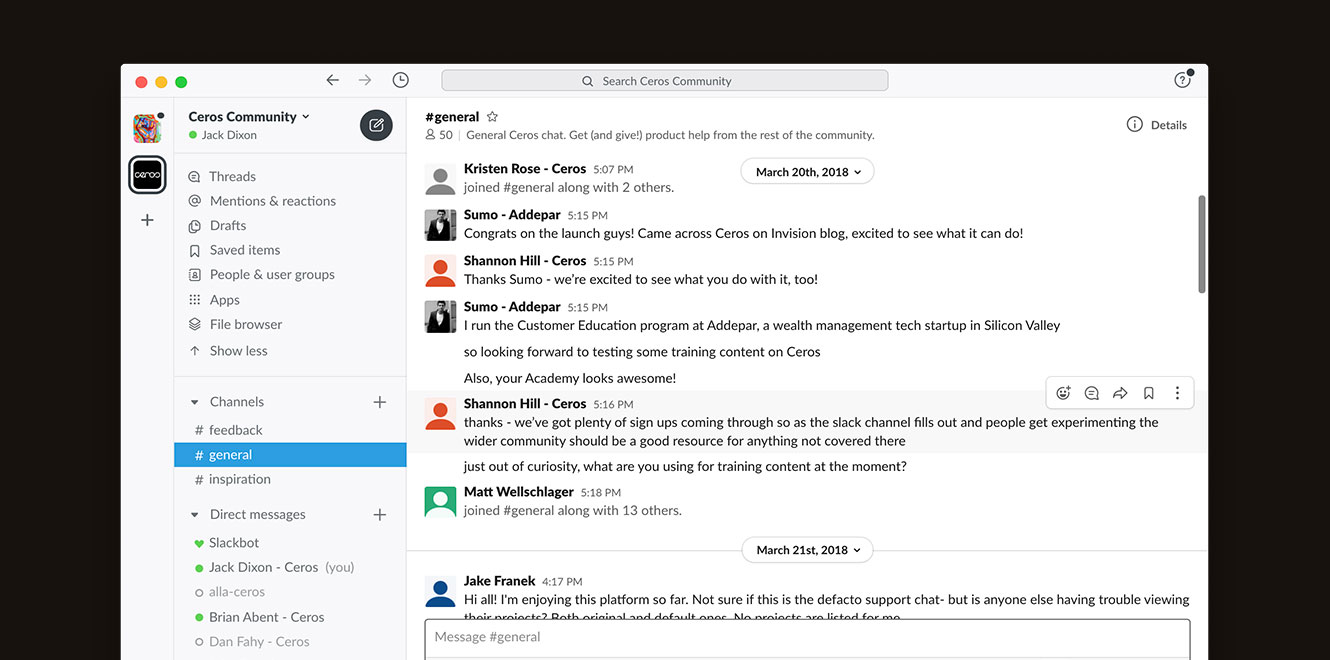 At MarkUp we're a Slack shop. We even have our own community Slack channel for engaging with users and eliciting feedback. But it's not just us. A lot of MarkUp users communicate internally via Slack. They establish MarkUp-specific channels; they get project share links and send them to team members in those channels; and they discuss MarkUp threads there too. It's one of the top hubs for teams communicating internally around MarkUp projects. Next up: an integration that creates Slack notifications for new projects created, comments or threads added (tagged specifically to the user it's assigned to), as well as resolved or unresolved tasks.
Microsoft Teams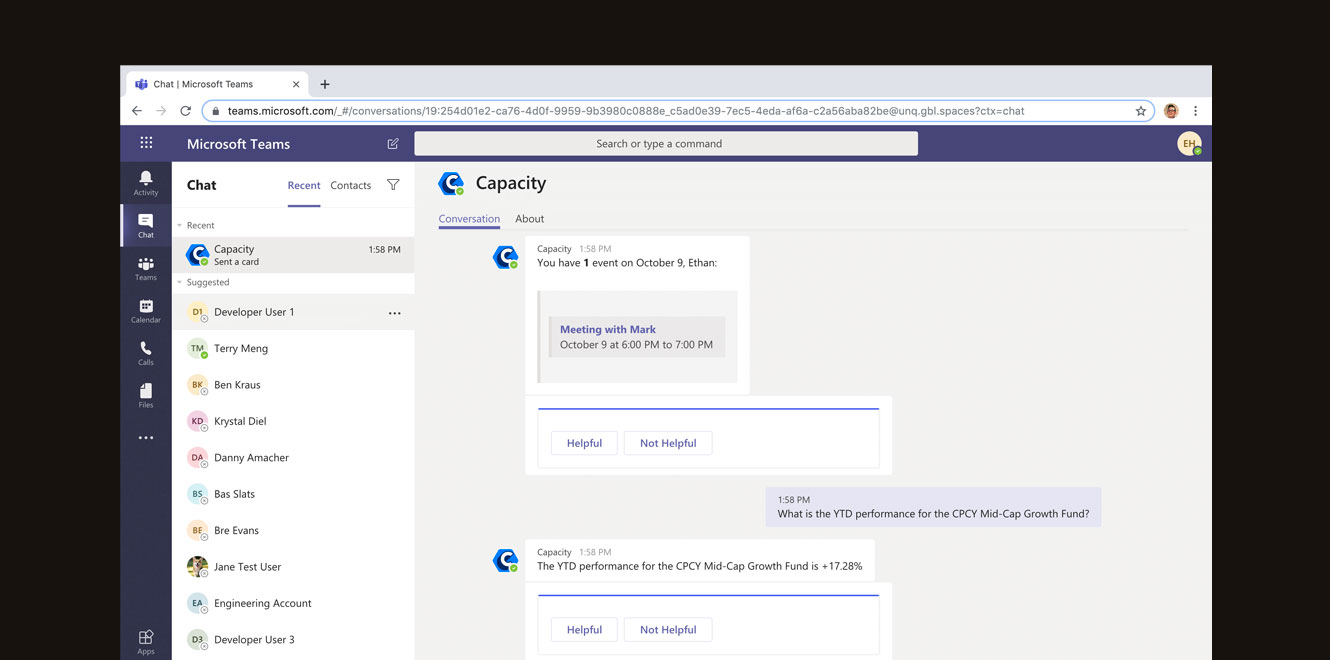 Teams has become the de facto communications tool for organizations already leveraging Microsoft products like Office 365. Similarly to Slack, we're seeing a lot of MarkUp users sending project share links through Teams. Organizations that leverage Microsoft products typically focus on secure messaging (i.e. financial institutions, consulting services, etc.). We've seen a strong amount of traffic coming from shared links inside of Microsoft Teams, lending itself to not only the easy of use but reliability and security of MarkUp projects. Like Slack, we expect this to be one of the first communications integrations we explore.
---
Haven't checked out MarkUp yet? Begin collaborating for free at www.markup.io. Have another popular integration request? You can message us in our MarkUp Community Slack Channel 🙂